ATTENTION ALL STUDENTS:
The Smedias deadline is fast approaching – you have until 5pm today to submit your entries.
You can drop your submissions into us at:
25/26 Windsor Place
Lower Pembroke Street
Dublin 2
GENERAL INFO:
Preferred payment for entries is through cheque or postal order but we will accept cash if neither option is possible.
Category guidelines can be found here.
Entry forms can be found here.
Thank you all for your interest, and best of luck!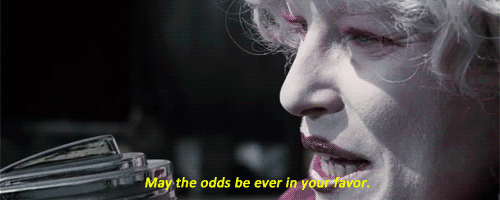 Comments
comments