Grant Thompson, The King of Random, has died in a paragliding accident. Thompson had over 11 million subscribers on Youtube and his videos have been viewed billions of times.
His family posted a statement on Twitter announcing the tragic news and invited fans to post they're on tributes on forums and in the comments.
Thompson channel posted a variety of content including experiments, life hacks and 'random weekend projects'. The description reads 'There is excitement found in discovering the unknown, and living to tell about it, so join us and let's build something together'.
Thompson went on a Paragliding Trip near a Honeymoon Trail and didn't return. According St. Goerge News, a missing persons report was filed and a GPS which was attached to Thompson lead them to his body.
In an interview with Mediakik Thompson said hat he left his real estate business and work as a pilot to concentrate solely on his Youtube channel due to its success.
We're sure that Thompson's work has inspired many and that his videos will continue to be a source of enjoyment.
Youtube expressed their condolences on Twitter-
We're deeply saddened to learn of the tragic loss of Grant Thompson, a gifted, passionate and endlessly curious creator. We send our deepest condolences to his loving family, The King of Random team and fans. https://youtu.be/6dTvnq69cCU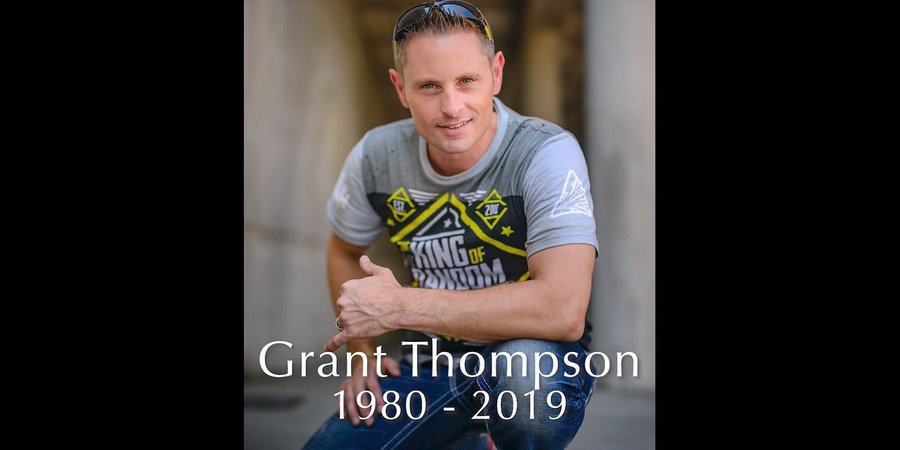 Comments
comments